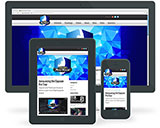 Website Developers
Get a site that looks and works great on all devices. The websites we make are responsive: They automatically adjust to fit the smallest phones and the largest monitors. Your site will do its job, too: Sliders will glide, blogs will post, forms will function, and your products and services will sell.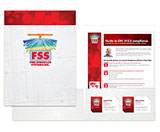 Logo Designers
Sell more products and services over time by building customer trust through a consistent visual business identity. We'll create a logo that works on everything from business cards to billboards, employ colors that evoke the emotion you want, and use fonts your audience can read.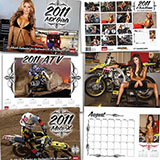 Graphic Design Services
Put us to work on a five hundred page technical report, a half page flyer, or anything in-between and we'll make it look good. We started with print in 1991 and our dedication to effective, focused, customer-appropriate design never fades.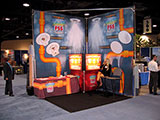 Trade Show and Convention Displays
Attract your customers and fans with our eye-catching displays. We do everything from creating graphics for a banner to helping you design your entire booth.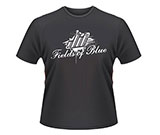 T-Shirt and Apparel Design
If you're looking to launch a clothing company, we can help you transform your plans into an exciting business complete with an appropriate logo, compelling artwork, finished product, and ways to sell it online and in-person.
Clients